We'll help you plan for the unexpected.
Gulf Coast Underwriters is a full service insurance agency serving the southeastern United States since 1996. We believe that the success of a business whether it's a tiny enterprise run out of a basement or a large corporation, is largely dependent on hard work and ingenuity. However, no matter how industrious you are, one disaster can wipe out all of your profits and even destroy your business.
We at Gulf Coast Underwriters have also prepared for the unexpected in our own business plan. We are a fully automated agency with a disaster recovery plan that will keep us operational in the unlikely event of fire, hurricane or natural disaster. This allows us to protect our clients 24 hours a day, 7 days a week from anywhere in the world. For more information on our specialty programs please visit the tabs above.
Through all kinds of changes in today's world we have advised individuals, families and business owners about their insurance needs with sound advice.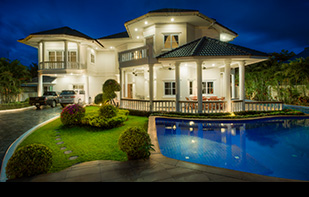 Our insurance protection is for any property that is of high-value to you. From life insurance to cars, boats, and homes, we help you with complete insurance protection.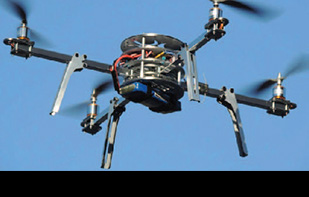 Drones are the latest rage, and their vulnerability to frequent crash has grown in the recent times. We offer unique coverage for drones and unmanned aerial vehicles (UAV).
The risks of working underwater or on the water are relatively higher than working on the land. Get complete protection from maritime accidents.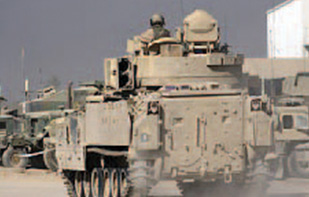 It is essential for government contractors who work on military bases, domestically, or in foreign countries, including war zone to have the required insurance.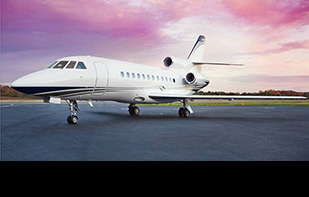 Whether you want personal or corporate air craft insurance, we provide it all. We also offer coverage for FBO's and all other aviation maintenance and support companies.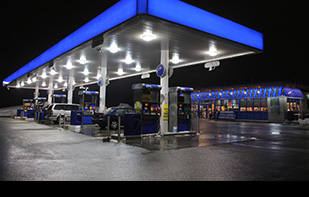 Fuel distribution is not spill-proof. We offer insurance from the time the fuel leaves the refinery to the time it is dispensed.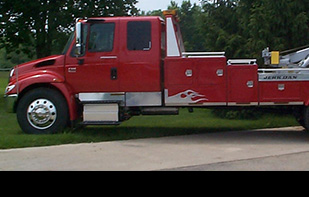 Coverage for handling non-owned automobiles can be confusing. Let our experts simplify them for you. We also provide coverage for your owned vehicles including the trucking industry.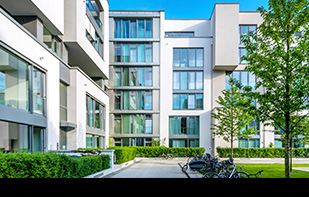 Condos located on the coastal line are especially vulnerable to hurricanes and other associated disasters. Protect your high-value condos, office buildings, and large properties with our broad array of insurance programs.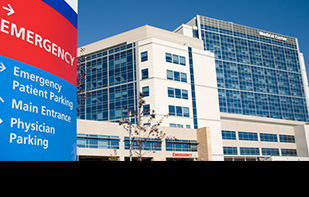 Protect yourself and your family from health concerns that can take financial toll on you and your family. Get complete health insurance coverage.