Many different businesses fall into this category, but the underlying theme is that they all handle petroleum products. Whether it's an owner of a single convenience store or hundreds of stores; or a distributor with fuel tankers on the road, Gulf Coast Underwriters has a program specifically tailored for them. From the time the fuel leaves the port to the time it is pumped into a customer's car you can rest assured that we've got you covered.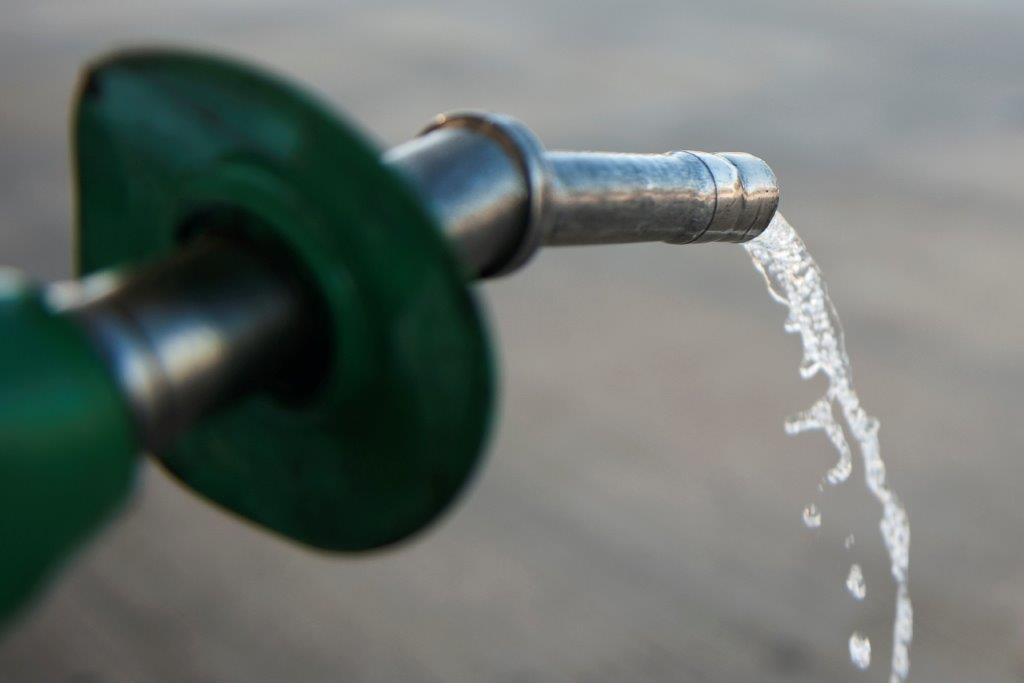 For the fuel distributor with tankers state law requires additional coverages.  In the event of an accident, not only are the usual Bodily Injury and Property Damage limits associated with commercial automobile required but also special endorsements such as the MCS-90  for the cleanup of any fuel spill. In some cases ICC filings are also required. There are also several program coverage enhancements including wrongful fuel delivery.
For the single and/or multi-store convenience store operators General Liability is needed to protect against slip and fall claims as well as Products and Completed Operations coverage. For those stores that sell beer and wine Liquor Liability is highly recommended.  Program coverage enhancements include Hired and Non Owned Auto Liability, coverage for customer cars using the car wash and cars in the care custody and control of an operation that does repairs. A lot of convenience stores now have Dunkin' Donuts, Subways, etc. collocated in the store. Gulf Coast Underwriters can also provide coverage for those operations.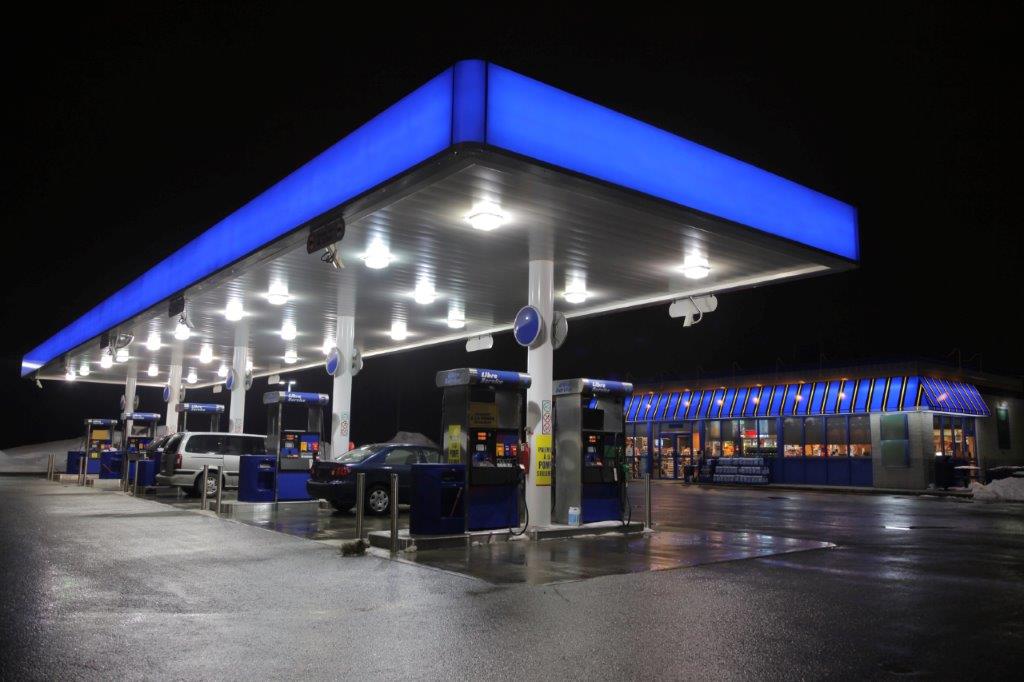 UST, Underground Storage Tank coverage, is needed to protect landlords, fuel farms and/or owner operators of convenience stores against pollution liability. That coverage includes above ground spills as well as underground tank seepage. Gulf Coast Underwriters has a variety of insurance companies that specialize in this coverage to make sure your storage tank coverage complies with EPA and Sate DEP requirements.
As well as the petroleum marketers themselves Gulf Coast Underwriters insures the various vendors that keep a gas station running. These include Environmental Contractors and Consultants, tank removal and installation companies, canopy companies, petroleum equipment companies and ground remediation companies. Coverage for these types of operations include General Liability, Pollution Liability & Professional Liability, Commercial Auto, Workers Compensation as well as Inland Marine coverage for contractor's equipment.
We are members of the FPMA, Florida Petroleum Marketers Association.
To fill out an online application: