UAV's, more commonly known as drones, are appearing in increasing numbers every day. As technology progresses the uses for drones will also increase. Drones come in all sizes but the majority of the fleet is below the 55 pound limit mandated by the FAA to fly under existing exemptions. In January 2016 the FAA rolled out a program in an attempt to register all drones, civilian and commercial, in United States. To get more information regarding the registration of drones please click:  https://www.faa.gov/uas/registration/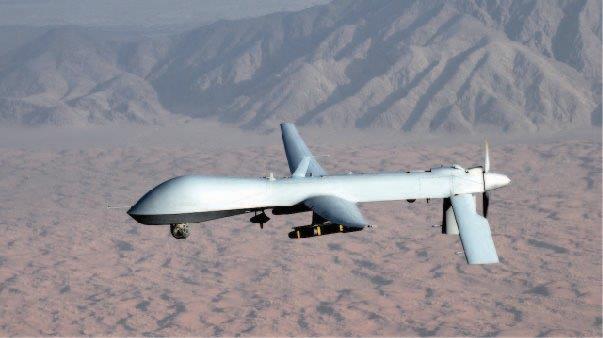 Whether you're a commercial operator using a fleet of drones or an individual using a drone for fun, insuring it properly should be a top priority. Gulf Coast Underwriters has been insuring personal and commercial drones ever since the first coverage became available. Even the smallest of drones can cause bodily injury and/or property damage, or be accused of invasion of privacy.  The typical homeowners policy will not cover a claim caused by a drone. Therefore insuring a drone, regardless of its size, is a wise choice. Gulf Coast Underwriters has a variety of programs specifically designed for drones of all sizes, personal or commercial. Coverages include Liability, Privacy Liability, Physical Damage, and Equipment Coverage.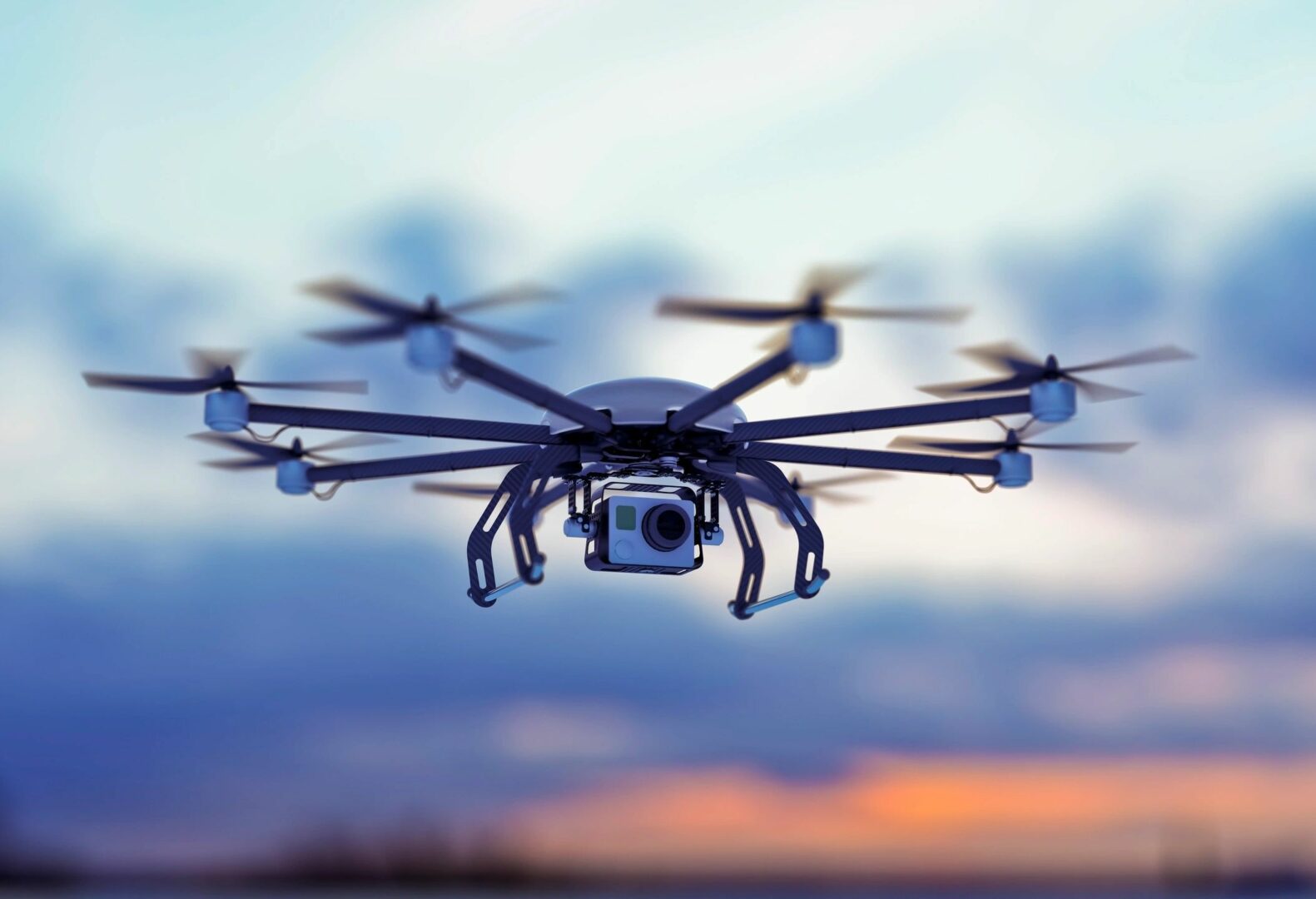 Gulf Coast Underwriters is one of the first agencies in the country to insure drones and has been a pioneer in the field of drone insurance. For commercial operators some of the biggest questions are; how do you know you have the right coverage? Why do you need specific drone coverage if your business already has a General Liability policy? Does your drone insurance policy cover privacy violations under state law? What about operations over a lot of people such as concerts or sporting events? Will all my employees be covered or just designated operators? Will professional instruction in operating the drone lower my rates?
For an in-depth discussion regarding drone law and insurance please click here to listen to a podcast by Drone Law Nation.
To fill out an online application: