Gulf Coast Underwriters aviation department is headed up by veteran commercial pilot Rick Eparvier. Rick has over 16,000 hours of flight time in everything from a Boeing 767 to a Cessna 172. His background includes working for major airlines, air charter and taxi operators, air freight and flight instruction. Ricks background in aviation gives him expert knowledge in the coverages needed for YOUR aviation business.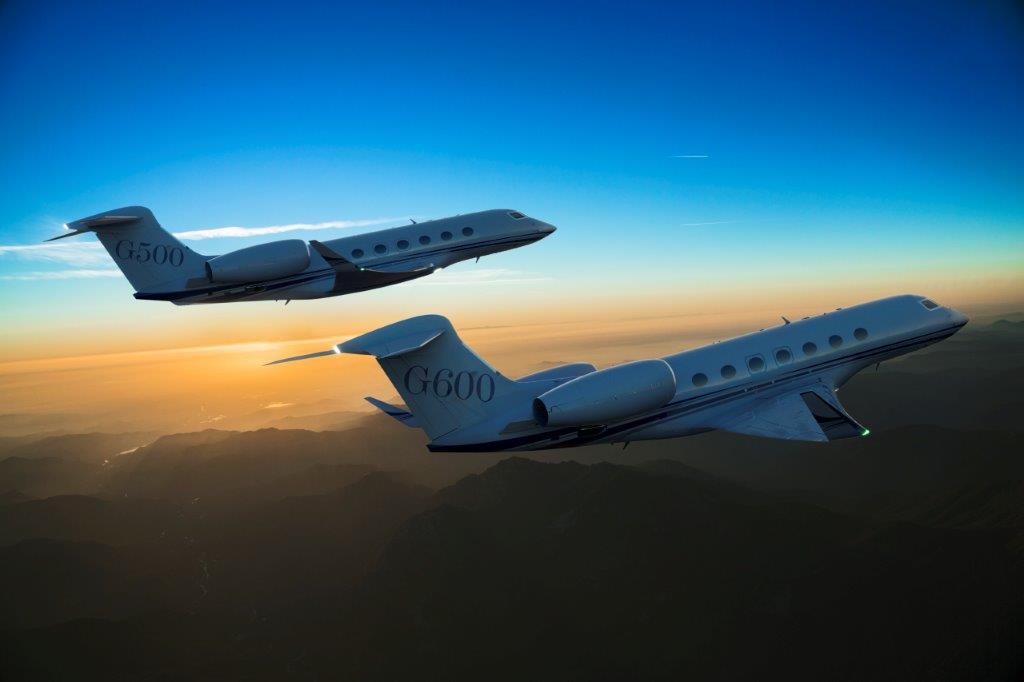 Some of the many coverages offered include: Aircraft Liability, Hull Coverage, Airport Liability, Hangar Keepers Liability, Airport Property, Aviation Pollution Liability, Pilots Workers Compensation including dividend plans, Aviation Products and Completed Operations.
Classes of aviation business include: Corporate flight departments, Charter operations, Air Ambulance operations, FAR part 91 and 135 operations, Domestic and International operations, UAV's, Airports and FBO's, Avionics maintenance and installation, Aviation parts manufacturers, Aerial photography, Flight instruction, and Airport fuel trucks.
Types of aircraft insured are single engine, multi engine, turboprops, Jets, seaplanes, helicopters, and UAV's.
Gulf Coast Underwriters partners with several aviation programs throughout the United States and we are members of NBAA, COPA, AOPA, EAA.
To fill out an online application: