Marine Contractors work on or around the water and consist of a broad range of trades. Residential Marine Contractors typically build or repair seawalls, docks and decks. They may also install boat lifts. Commercial Marine Contractors can work in a number of places including ports, utilities, nuclear power plants, roadways and bridges. Dive companies perform work such as underwater welding, bridge inspection, pipeline and cable location, dredging, and salvage. Special language in these policies covers their boats, barges, cranes, and contractors equipment not only while on land but also while on the water. Hull Coverage is also provided for Physical Damage or loss to the vessel itself.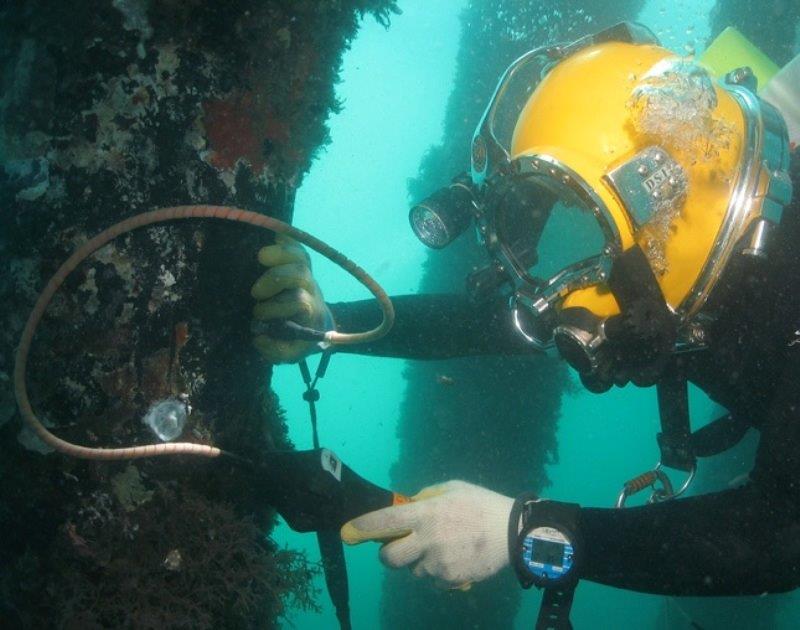 When working on the water, or underwater as a diver, Worker's Compensation is not only governed by the state but also at the federal level. Common coverages include US L&H, Maritime Employers Liability, also referred to as Jones Act or Admiralty Law, Protection and Indemnity including Captain and Crew, and Demurrage. Marinas and shipyards also fall into this category. Along with Marine General Liability, marinas that work or house customers boats also need Marina Operators Legal Liability to cover these boats while in their care, custody and control.
Merchant Marines and companies that transport cargo over the water require the above coverages as well as cargo coverage to protect the goods being transported. Gulf Coast Underwriters has many marine programs specifically designed for Marine Contractors including dividend plans for Worker's Compensation.