Government contractors that work on military bases require Defense Base Act coverage, more commonly known as DBA coverage. Many times these contractors are in international jurisdictions and are subject to global perils not commonly found domestically. DBA coverage is similar to Workers Compensation insurance, and when working overseas should include additional coverage extensions such as Kidnap and Ransom, and Repatriation. In addition to addressing Government Contractor's International and Global exposure, Gulf Coast Underwriters also insures their domestic operations.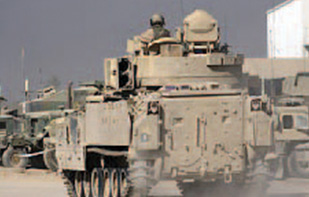 Rick Roman of Gulf Coast Underwriters servers on the Board of Directors for the FDCA, Florida Defense Contractors Association, and is an expert in this field of insurance. As an independent insurance agency we represent a broad array of insurance companies that provide unique and comprehensive coverage solutions for defense and government contractors.
We are also members of the NDIA, National Defense Industry Association.